Students, teachers and our community are excited about the transformation of the new learning spaces and playground. Our innovative spaces are building changemakers.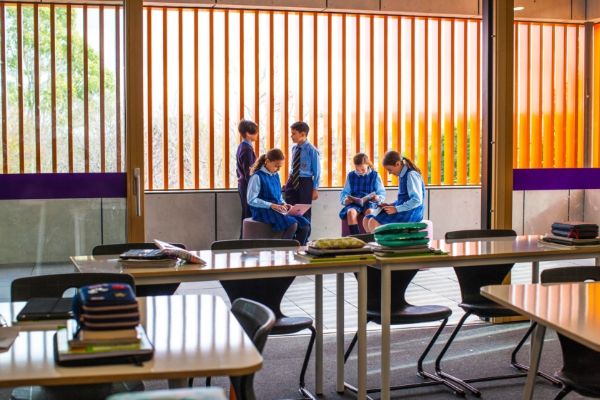 Outdoor Classrooms
Inspired by Laudato Si (Pope Francis), the learning continues outside the classroom. Our students are called to be stewards of the earth nurturing our environment through composting, gardening and recycling. Creativity is explored and cultivated in the gardens which also provide sensory outdoor experiences.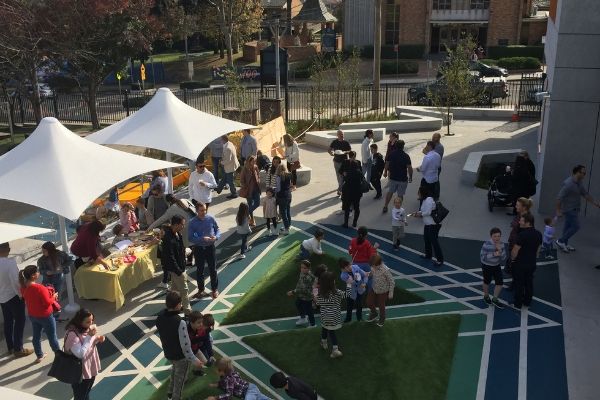 Gathering Spaces
Our inclusive school provides many welcoming spaces to gather with friends and connect with learning buddies. As part of the playground renovation, a buddy seat and play equipment will ensure places of connection for children where they have a sense of being a part of and belonging to our community.