Our teachers know their students and work with them to help them realise their potential as learners. Our focus on authentic learning and authentic assessment ensures that we challenge our students to grow in their learning and achieve their personal best.
Throughout our community of Sydney Catholic schools, we have shown high performance of our students in measures such as NAPLAN and the HSC.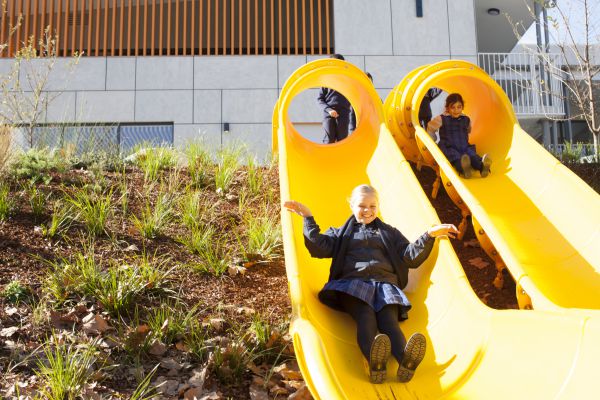 At All Hallows Catholic Primary School Five Dock regular ongoing assessment is used to inform our teaching and differentiate learning to support a range of student needs in every learning setting.
Teachers use a variety of assessments – such as NAPLAN, Progressive Achievement Tests (PAT), Year 6 Religious Education Test and ICAS assessments – along with classroom-based assessments to measure and regularly monitor the growth of students' learning.
Here are some of our recent achievements.
We have a number of students achieve within the top 10% in Australia and New Zealand in the Maths Olympiad competition.

We also have a number of students achieve within the top 5% in the UNSW International Competitions and Assessment for Schools (ICAS).

Some of our students are representing NSW or regionals in a number of different sports including Soccer, Touch Football and Swimming.

We also have students at All Hallows that have won the NSW Write On competition.

We pride ourselves on the strong partnerships we have with local clubs including Wests Ashfield and Five Dock RSL where we have won numerous awards recognising students' achievement.