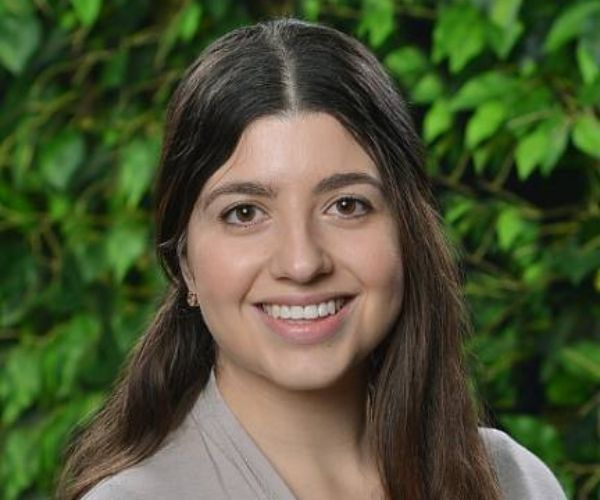 Personal message: 
I am passionate about providing students with opportunities to feel success and develop a love of learning. I believe effective teaching and learning involves providing authentic, real world connections
Statement of areas of responsibility: 
The Instructional Specialist role is a part time classroom teacher performing at the level of an exemplary classroom practitioner and the other half working within the school to model classroom practitioner excellence to improve learning outcomes and bring about change in the instruction of teachers K-6.  Marisa has participated in the Mathematical Expertise and Excellence Professional Learning to lead and support effective teaching of Mathematics. Marisa acts as a mentor to teachers. She assists them in planning and delivering quality teaching and learning of Mathematics within their classes.
Professional experience:
Marisa  has been a classroom teacher at All Hallows Catholic Primary School Five Dock since 2015. She has been in various leadership and mentoring roles, including Sports Coordinator.
Qualifications: 
Bachelor of Education (Early Childhood & Primary)  (Australian Catholic University)
Professional interests: 
Facilitating students' learning of Mathematics. Providing differentiation so all students are inspired and feel success in Mathematics.

Mentoring teachers and building teacher capacity to deliver quality teaching and learning.